Outsourcing
We offer outsourcing projects from entire areas or specific professionals. We hire and manage specialized personnel to work in our client's site.
The outsourced professional feels part of an organization that meets their needs in the same way a large company in their segment might: with compatible benefits, integration, performance evaluation and exclusive HR Business Partner to assist the employee.
Temporary Labor Service
Temporary labor service is best solution when you have complementary service demands or need temporary replacement of permanent staff.
Captativa offers temporary labor leasing in accordance with Law 13.429/17, giving flexibility to human resources management with a high quality recruitment and selection process.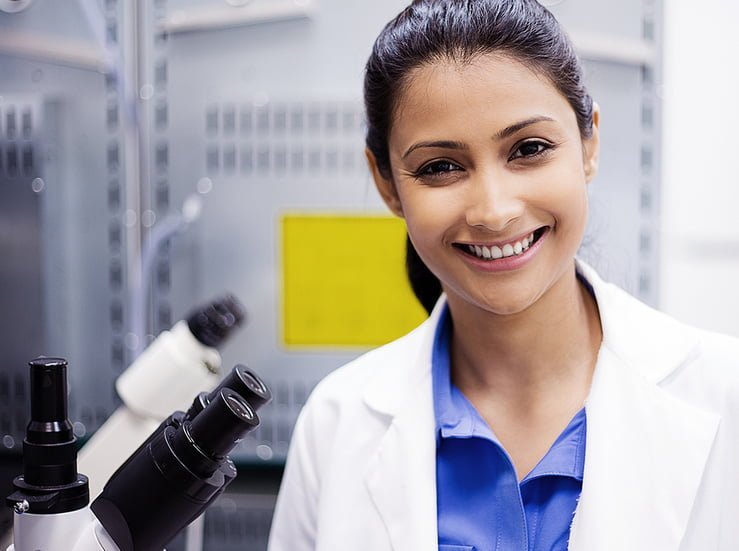 Differentials
We offer fast recruitment process: the selected finalists are submitted within a period of 7-12 days;
We have our own CV database, focused on the segment;
Our Selection Consultants have a degree in Psychology and vast experience in hiring professionals from the pharmaceutical segment;
We offer support in setting the profile of the professional the market needs;
We apply psychological, behavioral and technical tests, if necessary;
We offer employee management with exclusive  HR Business Partner: integration, performance evaluation and development plan for the employee, with application of behavioral test (DISC);
We offer Online Electronic Point control;
Management of expense reports and corporate credit cards;
We are associated with Sindusfarma and SBMF – Sociedade Brasileira de Medicina Farmacêutica [Brazilian Society of Pharmaceutical Medicine] for events and courses.
We care, you grow
When a company decides to hire a third party or temporary staff, one of its main benefits is the possibility of growth and expansion without major investments. Such an achievement is the result of an efficient process of choosing the best workforce for your company. We at Captativa know how to lead this professional to you. We remain focused on the core business of your company, which allows us to recruit specialized third parties who are in tune with the needs of the position to be fulfilled.
A properly allocated professional contributes to the company's costs reduction. The higher the qualification, the greater the effectiveness. In this manner, a more qualified service means less waste and greater capital and profit after a certain time.
Another advantage is the optimization of one of our most precious resources: time. Since we manage the entire selection process as well as the benefits and working conditions, time can be better spent by the company, which will be free to dedicate its time to other demands. In conclusion: with greater focus, expertise and time optimization, your business will have great possibilities for expansion. What drives your business growth is a well-allocated third party closely managed by us.